Buy less, buy better
How does on-demand shopping work?
Plan your purchases mindfully, it helps to reduce large overproduction and gives you the opportunity to buy our products at a favorable price.
Our production pattern
We release our on-demand products with a 20% discount. Production begins after one to two weeks and the total delivery time is up to three weeks.
We plan the production of on-demand pieces according to your wishes, thereby reducing overproduction and reducing wastage of materials.
All our new products are produced locally in Denmark. Our materials are selected with focus on quality, which we do not compromise on.
We are always ready to help with questions about sizes & styles.
·The discount cannot be combined with other discounts·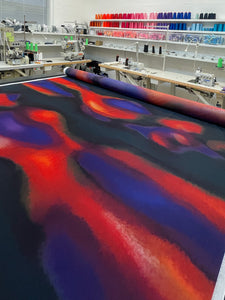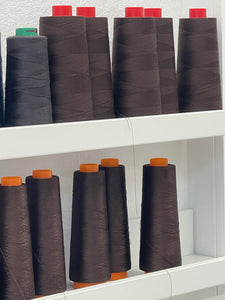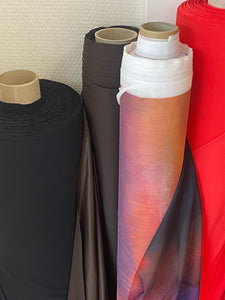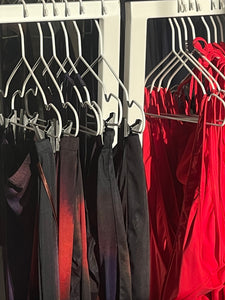 ADVANTAGES OF ON-DEMAND
With on-demand, we can improve both consumption and production patterns.

No large overproduction

Local production

Buy mindfully

High quality materials

No seasonal sales

Not following the classic seasonal collections
Explore the concept
On demand
See our selection of on-demand products here.
See more