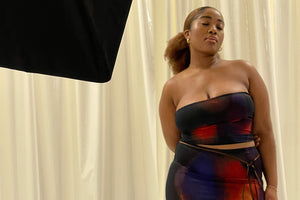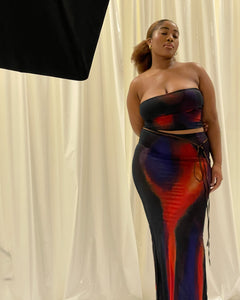 Following the norms may seem comfortable, but does it celebrate us as individuals?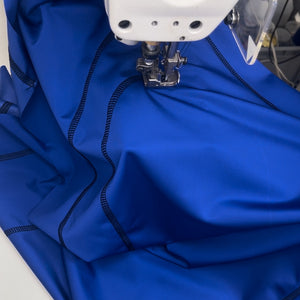 Fashion on demand
We produce locally in Denmark and in smaller amounts. We plan the production of on-demand goods according to your wishes, thereby reducing overproduction and reducing wastage of materials.
Our on-demand products are always discounted by 20% when they go on sale.
Buy with care.
Embrace change & celebrate differences
Break clichés, be rebellious, be unique. We aim not get stuck in old perceptions and trends, but instead create dynamic conversations and keep learning.
We must create ways for us to express ourselves and grow as people. By celebrating differences and embracing change, we can evolve.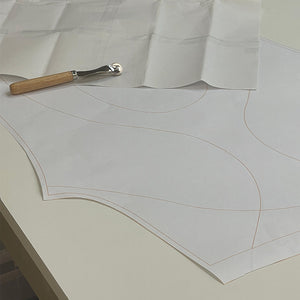 SEASONLESS
We don't limit ourselves by the traditional seasons, but rather create clothes from materials we like when we have them, regardless of what time of year it is. Thus we can minimise a possible overproduction, and get the most out of our materials.
Quality over quantity
Material selection is important for the final quality of the product, together with the development of patterns and construction. We have this entire process in-house, which gives us the opportunity to optimize each individual style. Read more about our thoughts on quality under
Responsibility
.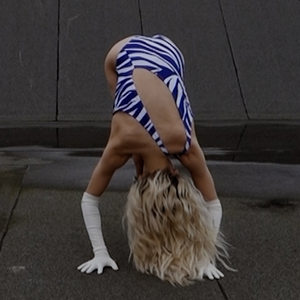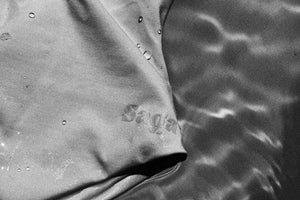 Go against the grain
Go against the grain, be inspired and inspire others. Saga aims to bring out the real, raw and natural. We will celebrate the imperfect, the exaggerated, the eccentric. To encourage people to go against the norm. To swim against the current.
Saga makes you stand out from the crowd and allows you to express yourself. We aim to empower people and give them confidence.